READ MORE!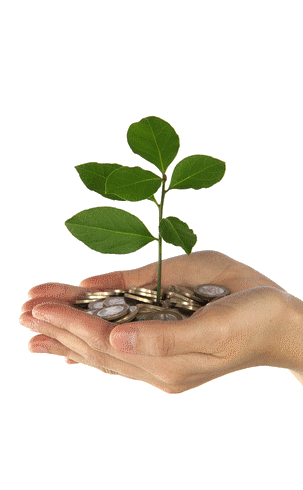 recycling
Click and sort with a recycling oracle
No more guesswork about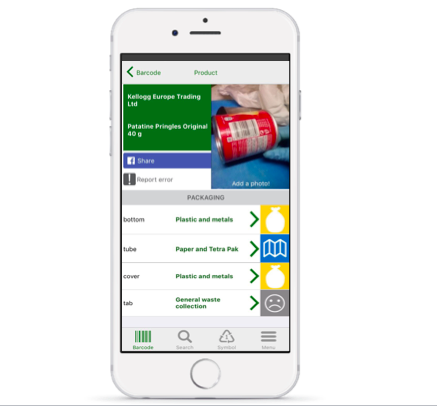 Bridging the gap
between
environmental and economic benefits
READ MORE!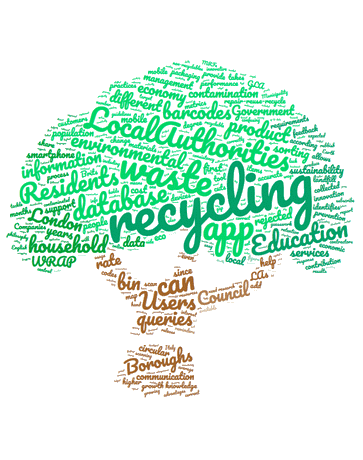 Recycling, waste, app,
can
Local authorities, database, education, users
"The one thing we all have to do in a way which covers every aspect of our life is simply not to waste" (Sir David Attenborough)
"We don't have to engage in grand, heroic actions to participate in the process of change. Small acts, when multiplied by millions of people, can transform the world" (Howard Zinn)
Testimonials
"By constantly providing new ways of thinking and problem-solving around sustainability and circular economy, Donata offered a great contribution as advisor in helping us better define the potential impacts and the waste footprint of our project. We have been impressed with her helpfulness and professionalism"
Elena Wang
@ Bamboox2go
-
bamboox2go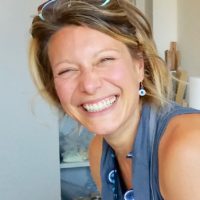 I have known Donata for a while now, and used her as a precious source of information before my projects on sustainability with both children and adults. Her deep knowledge and extensive professional experience in the field, combined with her passion, are second to none. However, when I went to her seminar, she still managed to surprise me and further enrich my knowledge in the subject. I could not recommend anyone better to do this, and I strongly believe that it should be made compulsory in both schools and businesses. Thank you, Donata – may your devotion to our planet be rewarded.
Francesca Busca
@FrancescaBusca
-
francescabusca.com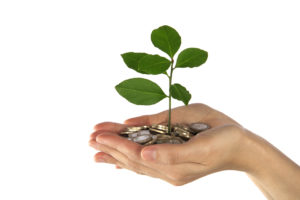 Analyse

Analyse challenges the UK waste and sustainability sectors are facing

Identify

Identify innovative, effective and forward thinking solutions

Provide

Provide imaginative and cost effective answers
Get in touch
Please fill the form to contact us
Way to Eco Ltd 75 Maygrove Road, West Hampstead London NW6 2EG
info@waytoeco.com
Registered in England and Wales N. 10609488